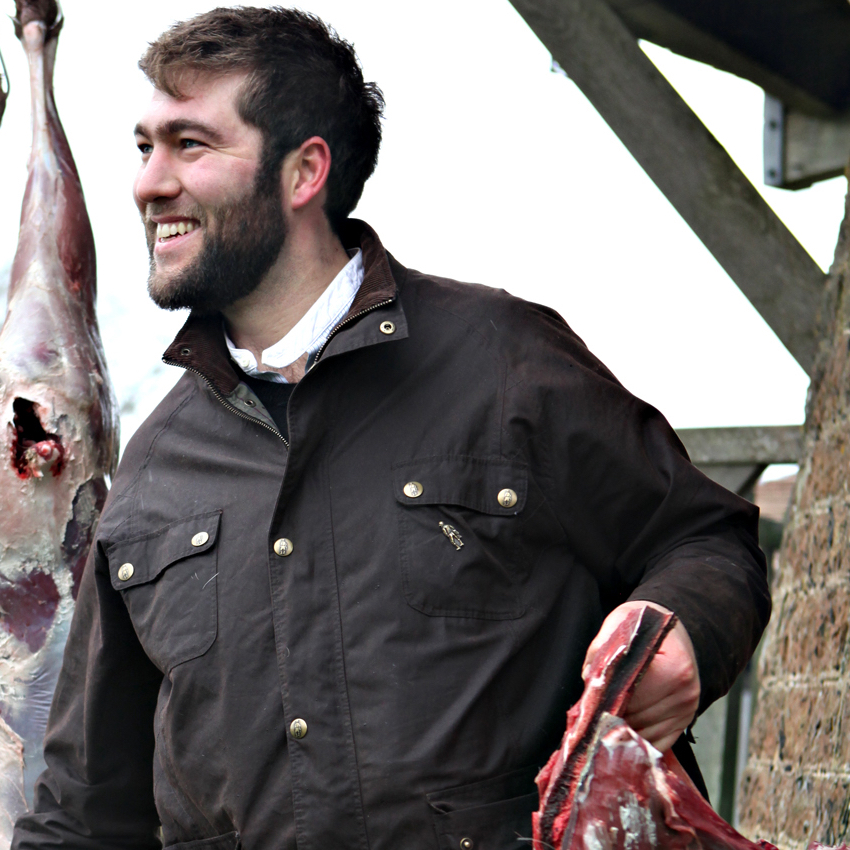 We are delighted to have had the opportunity to speak to Oliver Gladwin, and to ask him some questions about cooking and eating wild.
Please could you tell us a little bit about your background and how you became the chef you are today?
I have been very passionate about seasonal, wild cookery for as long as I can remember. Growing up on a farm and vineyard, and with my father a chef himself, eating and cooking with the seasons has always been an integral part of my life. This bled into my professional life, where my focus is on producing "local and wild" dishes that rigorously follow the seasons. I went to chef school before working my way up in some fantastic professional kitchens, including River Cottage – where I taught. At 24, my brothers and I opened The Shed. With three more restaurant openings since then, seasonal, sustainable cooking is engrained in the way I operate and teach others to operate our kitchens.
Can you remember what the first game dish you ever cooked was?
When I was 13 I made my first harvest lunch for the grape-pickers – a rabbit stew. I shot the rabbits, skinned and prepped them on the grass, lit a fire of dried vine-prunings, and set a three-legged cauldron above the fire. It was all quite rustic. Then I cooked some onions and garlic in oil, coloured the rabbit, added wine, water and potatoes. The pickers, all from our village, ate it and said it was delicious. Maybe it was, or maybe they were just hungry.
What do you think is the biggest challenge when cooking game?
Getting the non-game eaters to view game as a prime protein. It's always going to be tasty and a unique eating experience, but there is still a pervading mentality that mainstream cuts (beef, lamb and like) are "better". The 'fear' of game meat from a consumer perspective exists, and it's just about breaking that down through approachable, delicious food.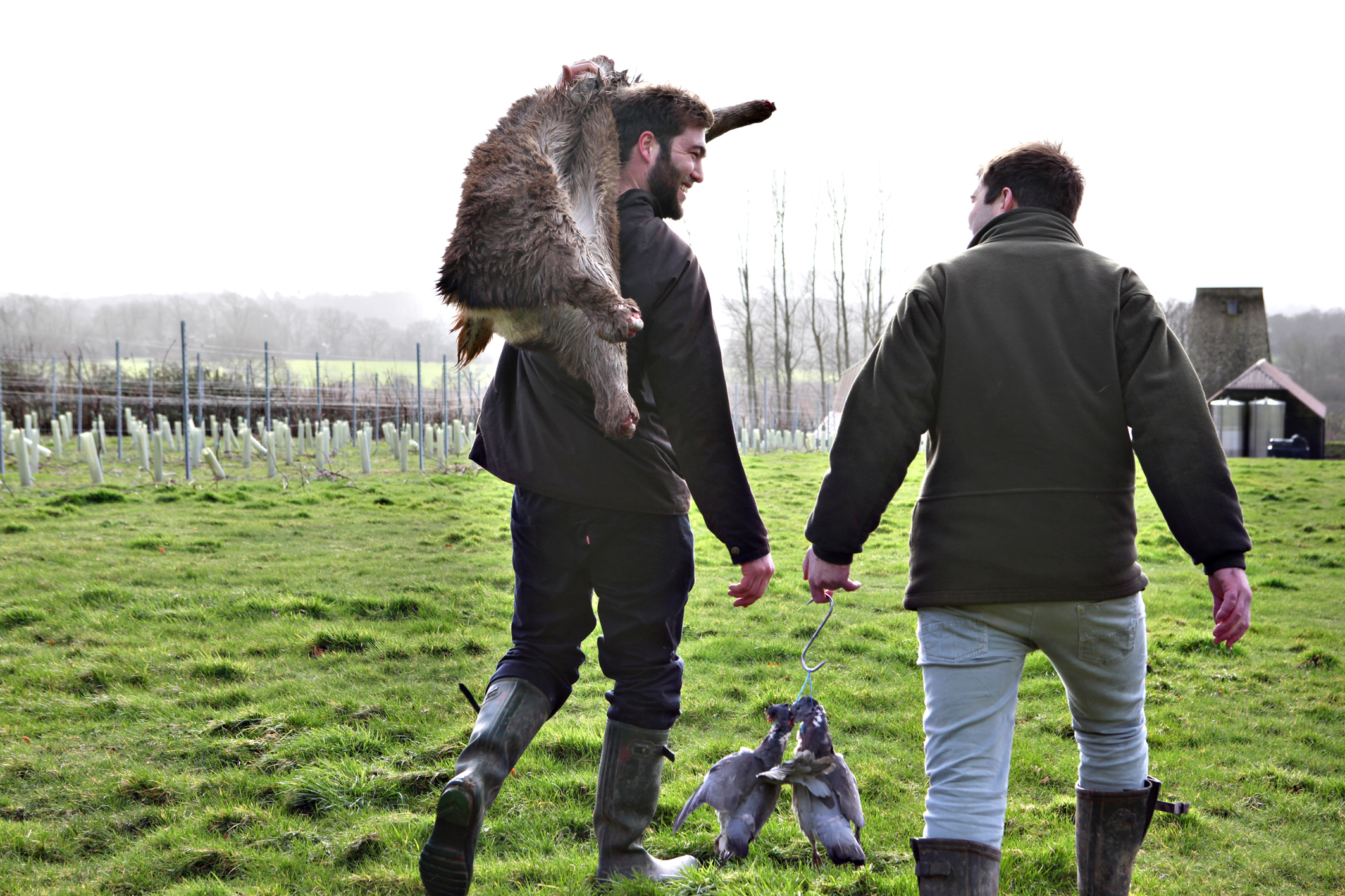 What is your favourite game bird to cook, and how do you like to cook it?
Grey Legged Goose. I slice thin slithers of the breast, and marinate the meat in a sweet and sour wild berry sauce. The meat is then charred on the BBQ.
And the worst?
Snipe, because it is so easy to overcook – it's a tricky bird to get right but in saying that, when done correctly, it is well worth the effort. Serving it whole with its fantastic looking beak, is always a showstopper.
Which chefs inspire and influence you? (they don't have to be game related)
Simon Rogan and Hugh Fearnley-Whittingstall.
Top 3 tips for cooking game?
Hang your meat (but not for too long).
Consider what you're going to marinate and/or pair the meat with. We use the line "what grows together, goes together", and this more often than not informs how that meat will be served. What does the animal eat? What grows in it's environment? Nature creates the perfect marriage, we just put that union on the plate.
Watch the cooking times carefully, and pay very close attention to your methods of cooking, depending on what you're working with. Some cuts require long and slow, others a flash in the pan and so on.
How do you encourage people to eat game in your restaurant?
Eating wild is an integral part of what we do, and in all of our restaurants, we expect our teams (front of house and kitchen) to harness a passion and care for this philosophy. In this way, we teach our teams about game through briefings and tastings, as well as butchery days with myself. Beyond that, in times pre-COVID, we would make annual trips to see the source of the produce. That culminates in communication with our guests – the more the team knows and can express, the more the guests trust their recommendations.
Surprising ingredients that compliment game?
Wild garlic with rabbit. Meadowsweet with grouse. Port with partridge.
Favourite tipple with a pheasant?
Armagnac!
Any tips for young, budding chefs?
Be a sponge! Absorb everything you see and hear in the kitchen, when you eat out and what you read – a diversified knowledge is invaluable when it comes to being a creative, effective chef. Never stop learning.