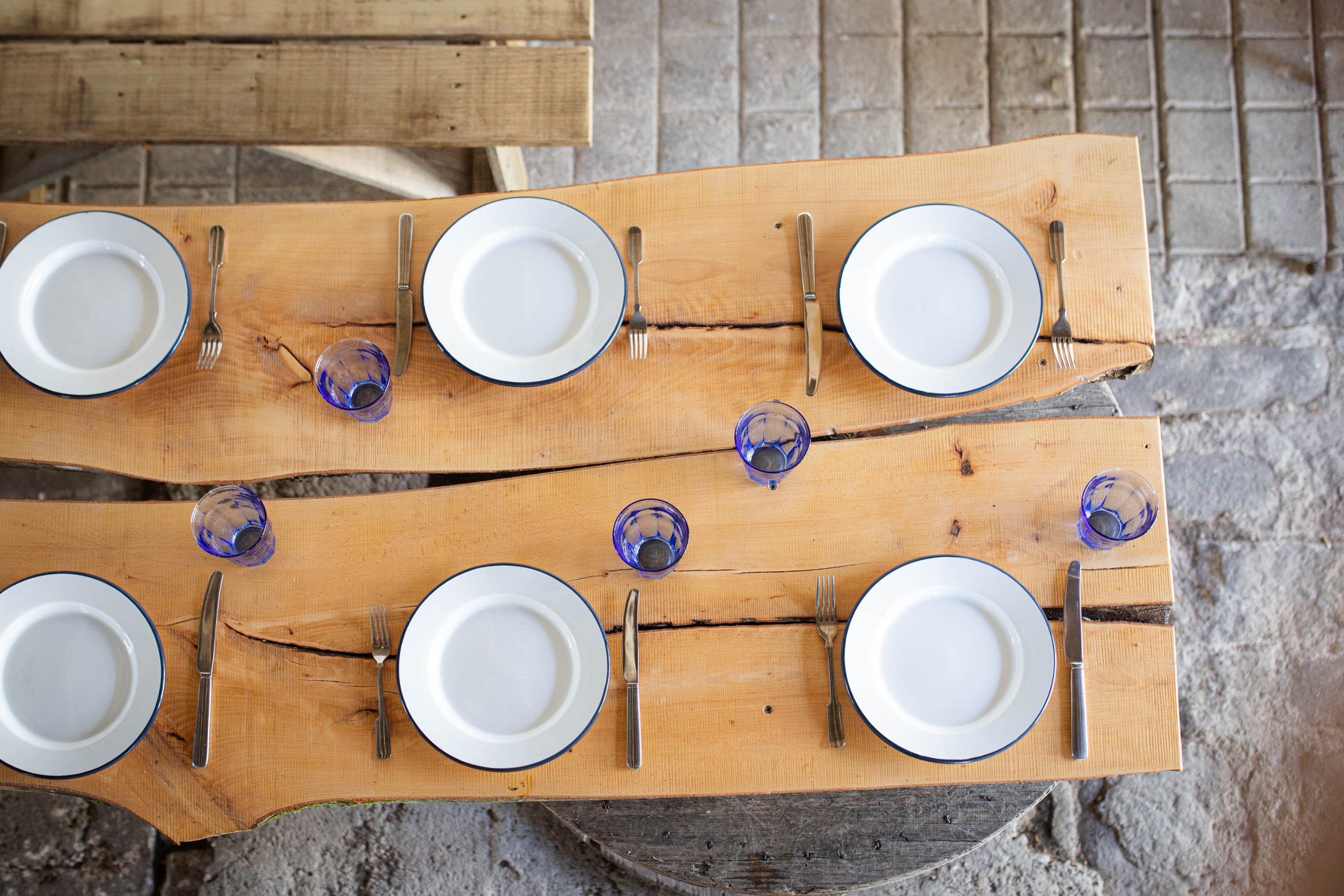 We are thrilled to see Farmshops across the country celebrating Great British Game Week (6th-12th November 2023) this year. Fodder + Farm, Port of Menteith, Scotland, are hosting a Scottish Game Feast in partnership with BASC which will champion wild, local ingredients as part of a relaxed evening feast for all to join.
Fodder+Farm, Port of Menteith, is a collaboration between private chef Lucy Pattinson and smallholders Kat Goldin and Kevin Harrison at Gartur Stitch Farm, Port of Menteith.
Lucy Pattinson of The Fodderation is a private chef who has a panache for open-fire and game cooking. Lucy has cheffed all over the country – from finer dining in the city, to lodges, estates and castles across the Scottish highlands. She is a passionate advocate for both shooting and eating British Game, and using local, seasonal produce. 
Featuring wild venison and feathered game, the Fodder + Farm Game Feast will be curated by Lucy Pattinson and will be a showcase of all that is great about game.  
The Scottish Game Feast will be a relaxed affair in the barn with seasonal cocktails sponsored by BASC, multi-course sharing platters and an optional farm tour to see where and how the food is grown and how we work with the sporting side of the estate to bring local game to our menus. The evening will be centered around family and feasting style dining, where the distance from growing the food to landing on the table is measured in steps and fields, rather than miles. 
Tickets for "The Great Scottish Game Feast" are available for purchase on the event's official website: https://fodderandfarm.com/whats-on/the-great-british-game-feast-in-collaboration-with-basc. Early bird tickets are available until the 14th of October, offering special pricing for those who book in advance.
"We are thrilled to join forces with BASC for this year's event,"
said Kat Goldin of Fodder + Farm.
"Together, we aim to celebrate not only the delicious flavors of Scottish game but also the important traditions of sustainable hunting and conservation that are at the heart of our culinary heritage."